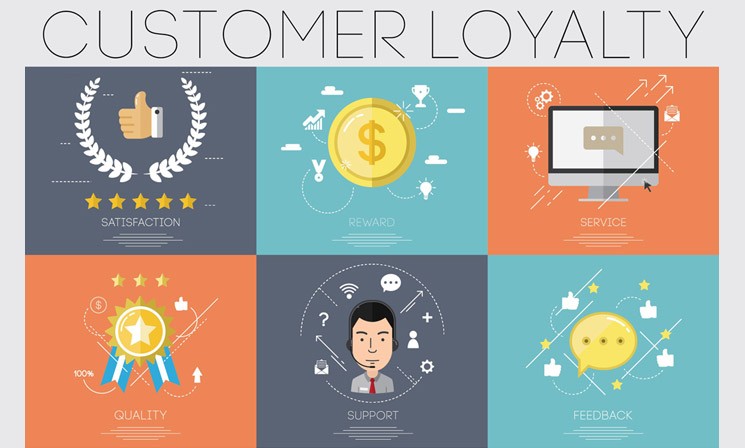 Customer Lifetime Value Overview
Thinking about a customer's lifetime value is one of the most important things you will ever need to think about at a dealership. Why? Because sooner or later, it will affect every sale, every purchase, who you employ and who you hire, and ultimately, your cash flow and profits. In the dealership community, we hear a lot of the phrase, "I just gotta sell more cars!" (insert any emphasis or explative that might come to mind here, haha). This statement is obviously true to a degree, but ideally, you should be screaming, "I just gotta get and keep more loyal customers!" I'm not going to talk about complex formulas in this post (there are plenty of those out there already), but I do want to talk a little about WHY it is so important to consider Lifetime Customer Value (CLV).
Below* are some basic average costs for anyone to own a car in the U.S. If you look at Maintenance, Finance Charges and Tires, these numbers can certainly contribute to the success and growth of your business. Of course, these numbers could vary greatly depending on what types of vehicles you sell and how many.
The data below**, gathered by the late Art Spinella, President of CNW Research, really speaks volumes:
Customers who regularly serviced their vehicles at the selling dealership became repeat vehicle buyers 86% of the time
Customers that occasionally service their vehicles at the selling dealership became repeat buyers 46% of the time
Customers who seldom serviced their vehicles at the selling dealership became repeat buyers 18% of the time
Customers that never serviced their vehicles at the selling dealership became repeat vehicle buyers only 8% of the time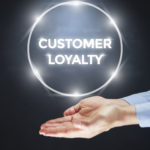 So, you may be thinking exactly what I am at this point. You MUST get your customers to come back to you to service your vehicles. Not only to get the sales and profits from the actual service and repair costs, but also to get them to come back and buy from you again. If your customer doesn't bring his or her car back in for service regularly, there is little chance they are going to come back to you to buy another car.

Take Action
So what do you do to get, and keep, your customers coming back for more? Well, here are a few things to consider:
Customer Service – Be courteous. Be fair. Be transparent. Be awesome. Under promise and over deliver.
Customer Loyalty – What are you doing to make your customers feel appreciated, and loved, and valued?
Quality – To accomplish the first two, you must have quality service. Invest in high quality, highly trained techs to get the job done right the first time. You'll get quality customers in return.
Communitly – Are you developing a following? Are people talking about you or searching for you? Do you have an online social and local presence? If not, do this sooner than later.
Marketing – Stay connected. Keep your audience informed and provide them with great deals. Contact leads, and be there when they take the next step, but don't over sell.
Reputation Management – Are you customers talking about you? Great! But you need to be responsive and engage them. Let them know you are there and you care. Even if it is non-related. Have fun! Negative reviews? Respond and thank them for the time, and always offer to contact them to resolve any major issues. Never ever be negative, and get the conversation offline as quickly as possible. You just want to know others that you are responsive, courteous, and that you care.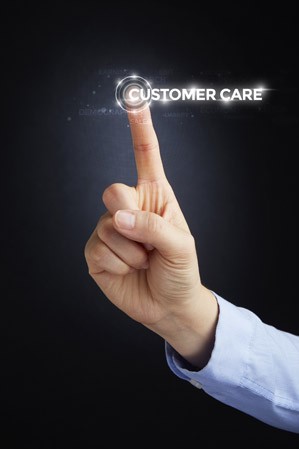 There is no doubt that you need to increase your Customer Lifetime Value. Develop loyalty in your customers, and you'll keep them coming back for more. More Service and Maintenance. And more purchases and service again. And if you are really successful, you'll be creating customers that are your biggest marketers, sharing their experience with family and friends. It's a cycle that will do great things for your business, and for your employees!
What do you think? Have any questions or comments? What have you done to earn customer loyalty? Please let us know below!
Sources:
*http://www.foxbusiness.com/features/2016/04/07/aaa-costs-car-ownership-at-6-year-low.html
**http://www.insigniagroup.com/blog/increase-dealership-service-conversion-and-customer-lifetime-value